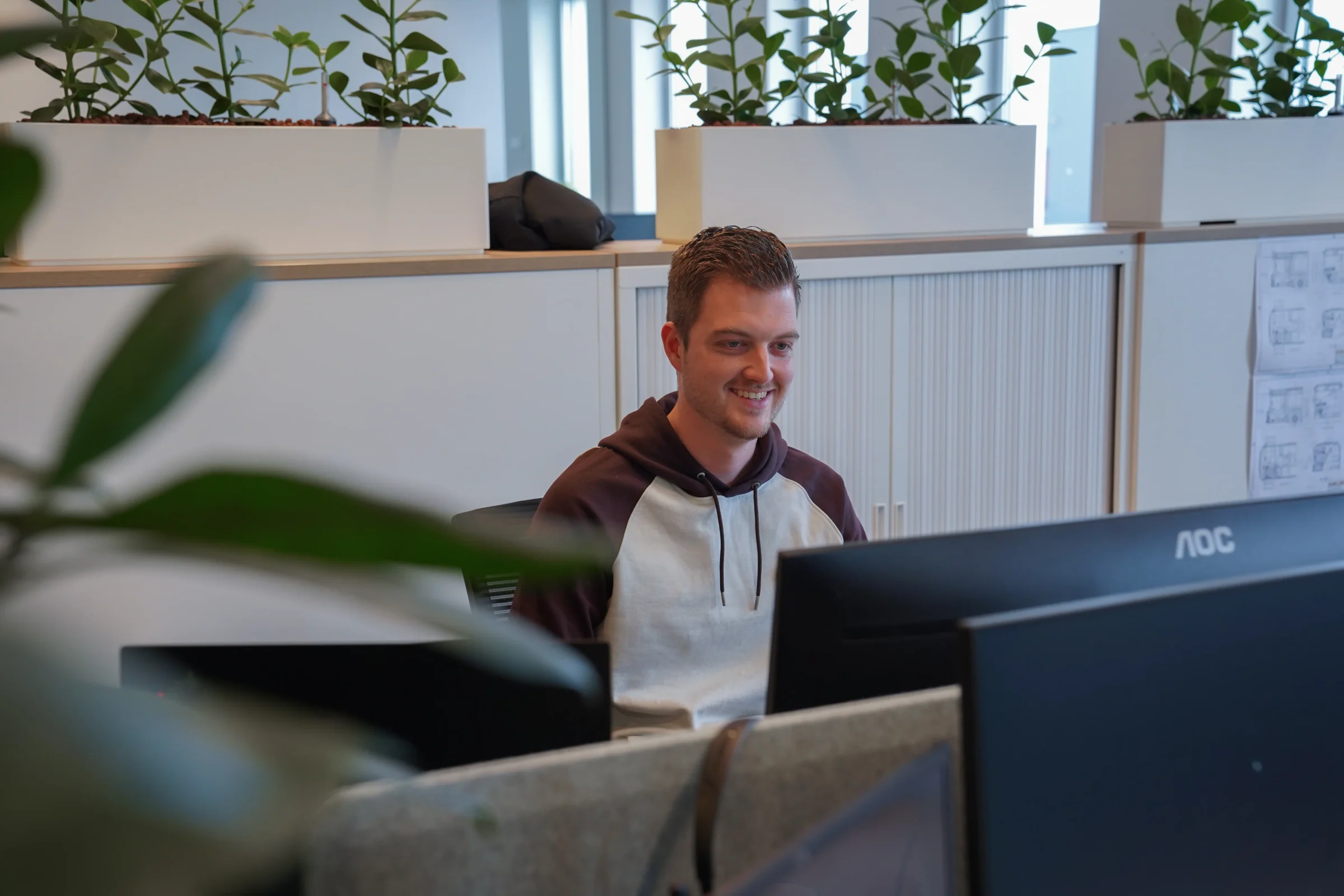 Functieomschrijving
As inventory planner you will be responsible for both quantity and quality of the total inventory. The inventory planner is part of the Supply Chain planning team and will be responsible to contribute to the overall targets and more specific the availability of Purchase-To-Stock items for production.
Maintenance of the goods flow planning concept: Purchase-To-Order, Purchase-To-Stock (PTS), Call-off (Rolling forecast) and VMI;
Responsible for calculation and maintenance of inventory parameters like safety stock, iron stock, re-order points, lot sizes and lead times for PTS items;
Performance dashboard (e.g. OTD, IF, Stock Turn, Stock Value, Out of Stocks);
Responsible for implementing, executing and reporting of the Cycle Count process;
Timely escalating to purchase to prevent stock-outs;
Analyze data, trends, demand patterns and item maturity status to generate an inventory forecast;
Analyze stock imbalances and set out actions to restore balances;
Analyze and improve multi-site stock balances;
Inform tactical buyers for demand trends that might have an effect on price (increase, decrease);
Follow up on on-time deliveries of PTS items;
Issue timely purchase orders for PTS items.
Vereisten
Bachelor's degree in Logistics, Supply Chain Management, Business or similar discipline;
2-3 years of work experience as an Inventory or Demand Planner or similar position;
You are a problem solver and have analytical skills;
Excellent communication skills in Dutch and English;
Strong Microsoft Excel skills;
Drive to improve, secure and goal oriented with a hands-on mentality;
Not afraid to 'get things done'.
Aanbod
THIS IS WHAT YOU GET FROM US...
Jouw avontuur begint hier
Solliciteren voor Inventory planner
"*" geeft vereiste velden aan