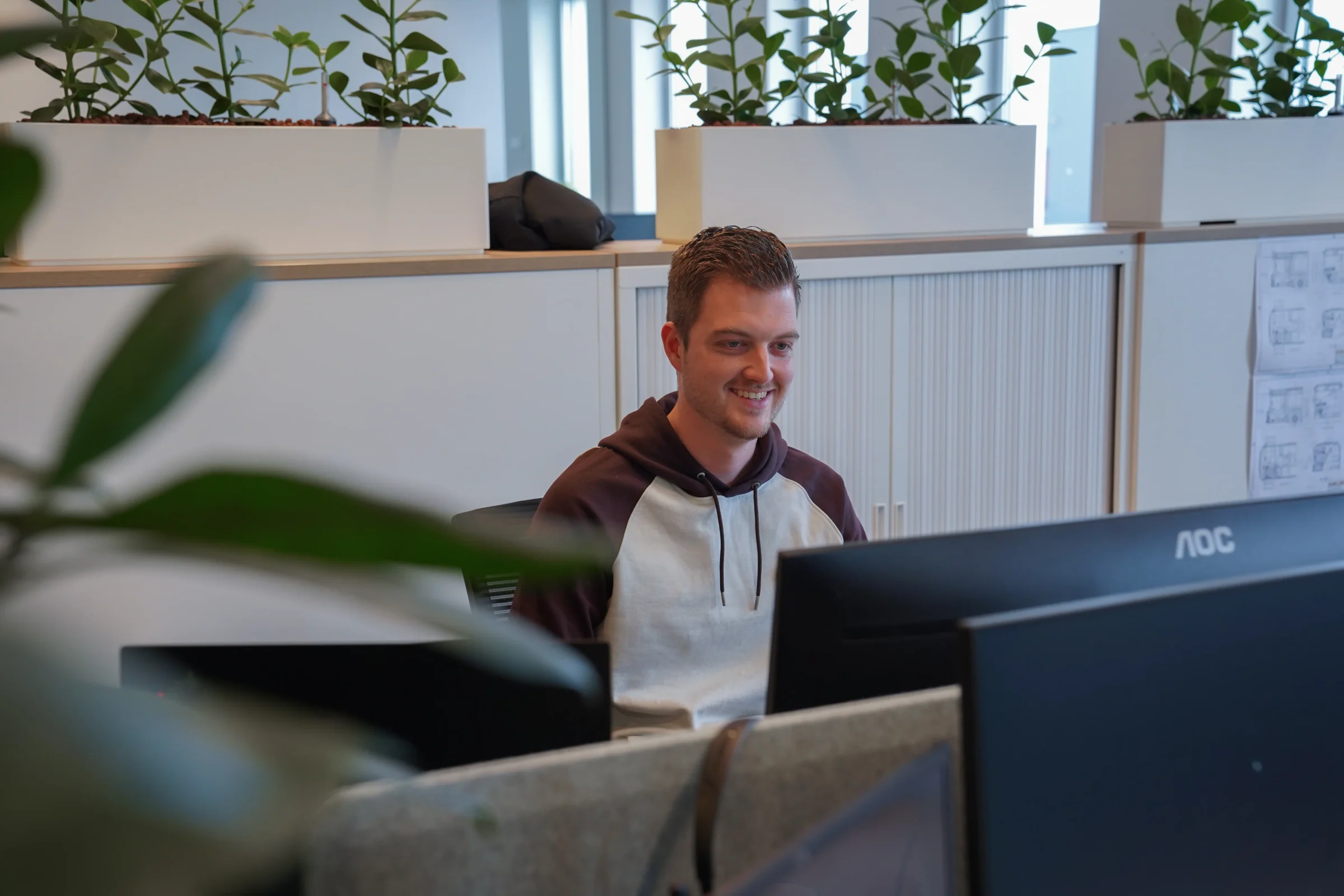 Functieomschrijving
As Planner you are taking care that all raw materials and semi-finished materials are available according to the casco production plan. Your main goal is keep production of casco going and to align, in cooperation with procurement, the external Supply Chain.
Arrange a timely and sufficient availability of raw materials and semi-finished materials in for casco production in line with the casco production plan;
Determine of short-, mid- and long term demand of raw materials based on consumption, data, trends and production plan(s) and align the results with procurement;
Coordinate with Production, Warehousing and Logistics for incoming materials, temporarily storage and other urgencies;
Coordinate between sub-contractors and suppliers of raw materials;
Manage the delivery schedules of suppliers according to purchase orders and, if needed, timely escalate to procurement for deliveries due;
Take care that re-usable packaging is timely returned to Suppliers to ship the next production batch.
Vereisten
HBO certified preferably technical business administration or Supply Chain;
Technical knowledge of- and experience in working in a manufacturing environment;
Knowledge of logistic systems & processes (MRP, parameter settings);
Well skilled in communication (Dutch, Englisch both in oral and writing;
Problem solver, can-do mentality, proactive approach;
Deal with working under time pressure;
Well skilled in Microsoft Office applications.
Aanbod
Working at Ebusco means making a difference in the transition to zero emission. Whether in the office or in production, by joining forces we make a sustainable contribution to tomorrow's transport. You will not only help build the bus of the future but also our business. After all, as a fast-growing company, we still have a long road ahead of us and we need you along for the ride. Of course, we are eager to give you something in return:  
A competitive salary with decent benefits, including a pension scheme and travel allowance. 
25 holidays for full-time employment. 
Plenty of growth opportunities. For instance, you can join various online courses via the Ebusco Academy. 
Fun social events, drinks and annual family days: after all, you reach the finish line together as a team.  
Jouw avontuur begint hier
Solliciteren voor Supply Chain Planner
"*" geeft vereiste velden aan